Welcome back to The Westin Bahrain
As a returning guest, we are happy to offer you an exclusive discount when booking via this page.
We are thrilled that you have chosen The Westin Bahrain as your preferred hotel in Manama. As a thank you, we are happy to offer you these four exclusive offers below. Needless to say, all our offers are at the best available prices. Plus, you'll enjoy all the advantages Starwood Preferred Guest® gives to its members.
Choose your benefit and book now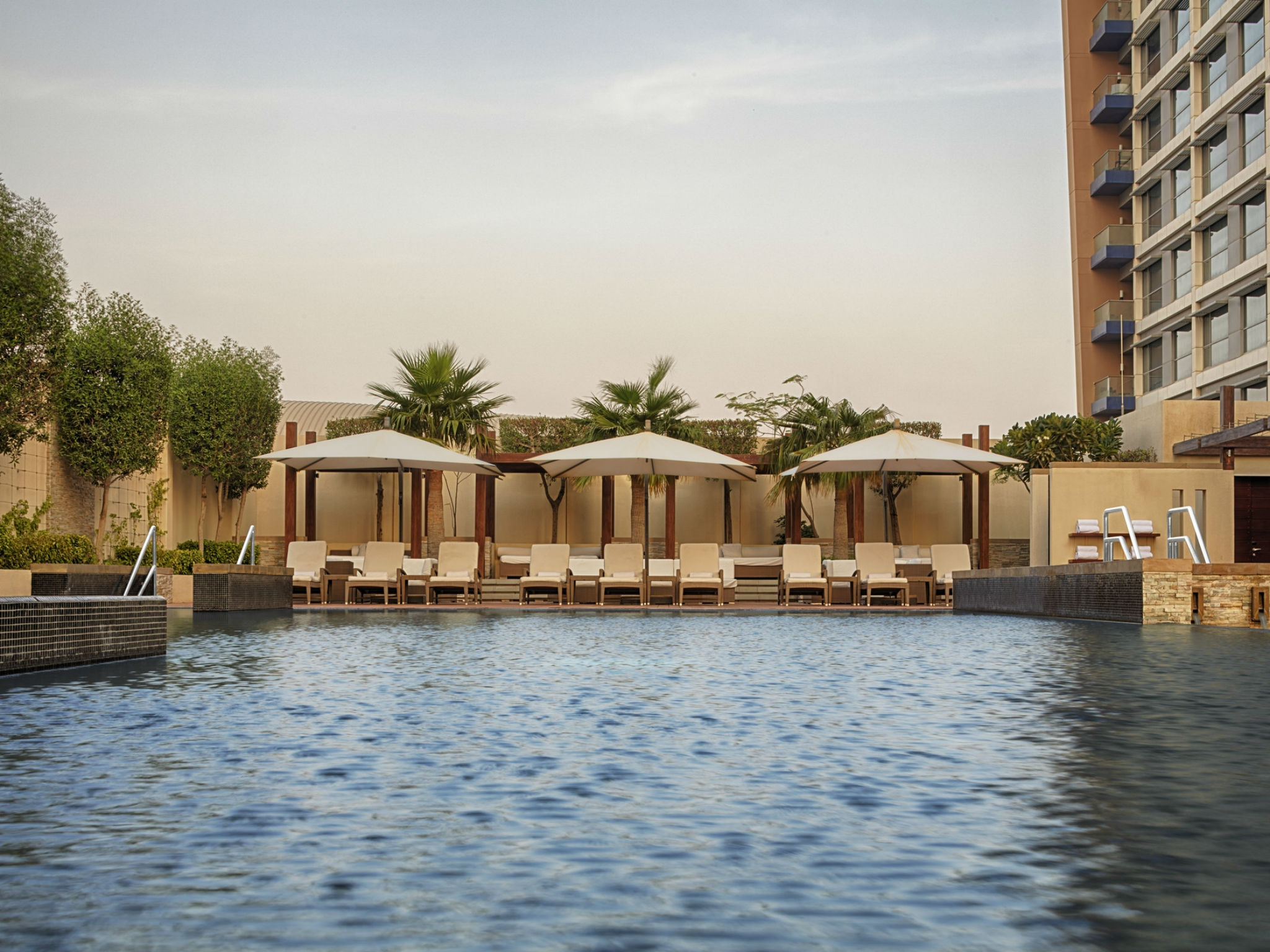 10% discount on our best available prepaid prices
Enjoy 10% off our best available prices on any of our room & suite categories.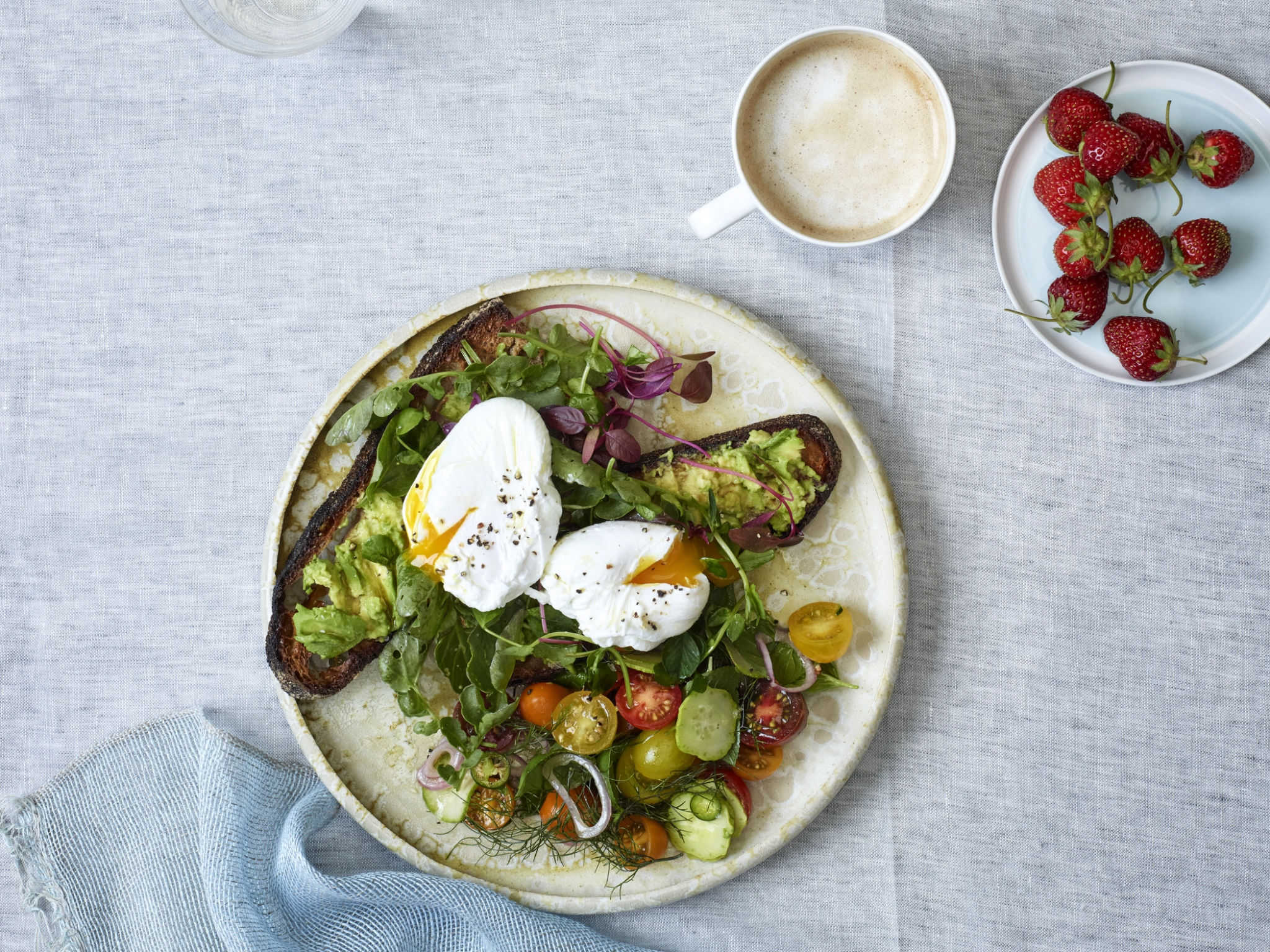 Free breakfast
Enjoy free breakfast at Baharat for 1 or 2 people according to the room occupancy.
Free upgrade to the next room category
Book a room or suite and enjoy a free upgrade to the next available room or suite category. For example, book a Superior Room and receive a free upgrade to a Club Room.
Free lounge access for Deluxe Rooms
Book a Deluxe Room & enjoy the benefits of complimentary Club lounge access with free daily breakfast, snacks, drinks & business centre.
Terms & Conditions
To be eligible to enjoy these benefits, you must have completed at least one stay previously at The Westin Bahrain City Centre Hotel in your stay history, which was booked through an online channel (e.g., Booking.com, Expedia, Orbitz or Travelweb). Our Reservations Department will check your guest history upon receipt of the booking. Should there be an inconsistency in the cross-checked data, you may be contacted and asked to provide additional information, such as P.O. Box or telephone number. If the correct information cannot be provided, the booking will be changed to the normal restricted rate, without any advantages. The hotel reserves its right to modify or cancel any of these conditions at any time, without previous notice. General terms and conditions apply.This promotion is only valid on bookings with the best available, refundable rate.
(1) If you book with rate "Welcome Back Flexi", we will honor the lowest online rate, and the ability to modify or cancel the reservation up to one day before arrival.
For inquiries please call +973 1717 1000