Festive Offers at The Westin Bahrain City Centre
There will soon be a nip in the air setting the stage for what is probably the most festive time in Bahrain. This uniquely multi-ethnic and multi cltural society embraces all those who make it their home and needless to say, the lead up to New Year is sprinkled with the charming warmth of Thanksgiving and Christmas.
Come National Day the whole kingdom will be swathed in red and white lights shimmering away with pride. Donning your most glamorous attire, it's time to gather with your loved ones and indulge in the tastes and sounds of some of the best festive offers in Bahrain for a most memorable and joyous season
Turkey Takeaway New Year's Day
Build Your Own Gingerbread House
For more information or to make a reservation please email restaurants.bcc@starwoodhotels.com or call +973 1717 1441.
Turkey To Go
23rd November to 25th December
Let us do the cooking for you this Festive Season - order your takeaway turkey.
BHD 80++ per turkey
Order 12noon to 10pm - serves 8 people
Please place your order at least 48 hours in advance - last order at 3pm on 24th December
Make Your Own Gingerbread House
Daily from 1st December
Bring some Christmas magic to your home with a classic holiday tradition, the homemade gingerbread house! You have the option to buy the 'build your own ginger bread house' kit being sold at the Furn Bakery or sign up for a class.
Date: Classes every Saturday from 5pm to 7pm
Location: Furn Bakery (private rooms available for groups)
BD 12++ - Take-away kit
BD 14++ - Class including Gingerbread House
New Year Extended Breakfast
Monday, 1st January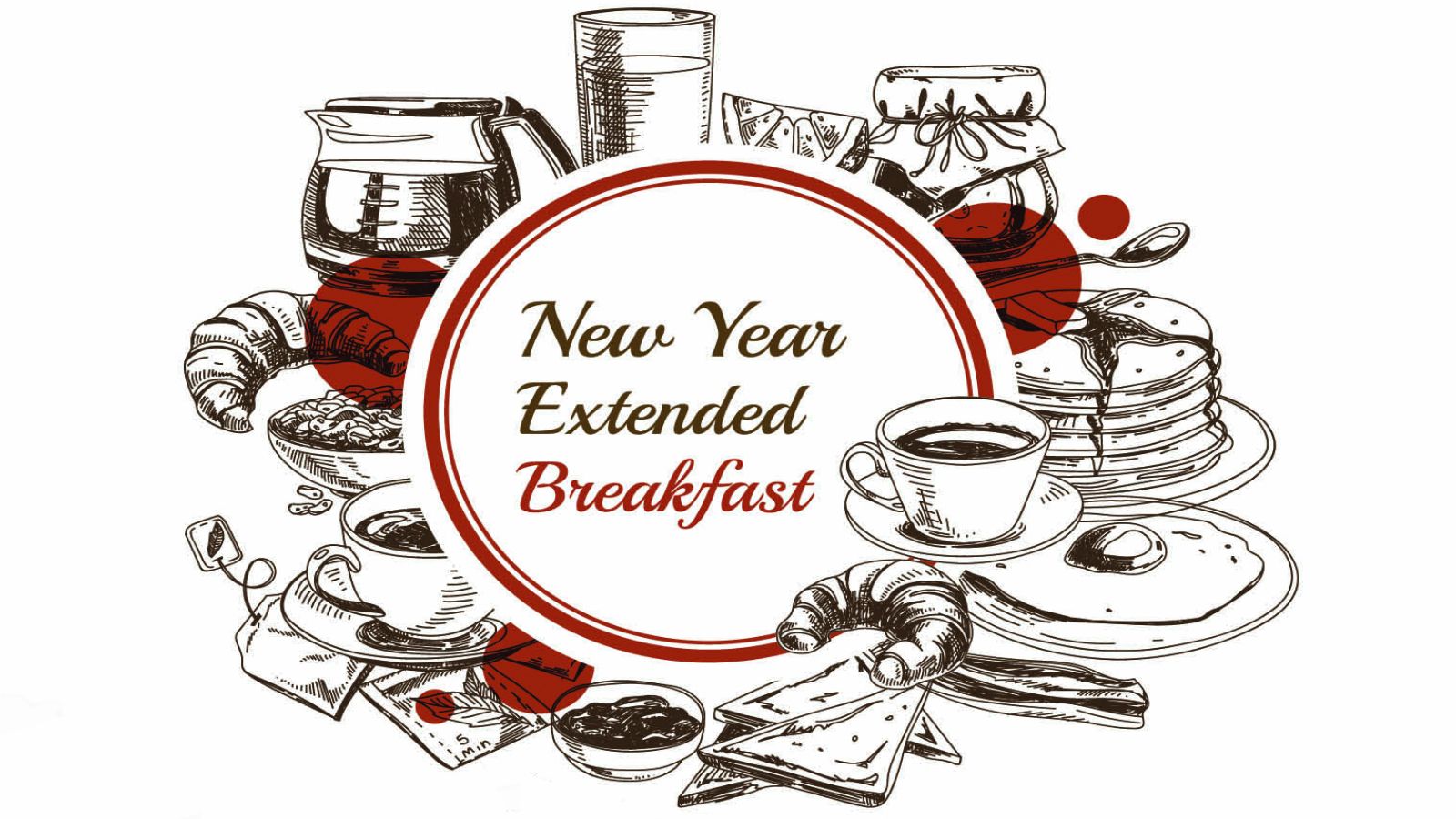 Late risers are welcome to join us for an extended breakfast at Furn Bistro. A fresh and healthy way to start the New Year.
Date: 1st January from 6.30am to 3pm
Location: Furn Bistro & Bakery
BD 11++